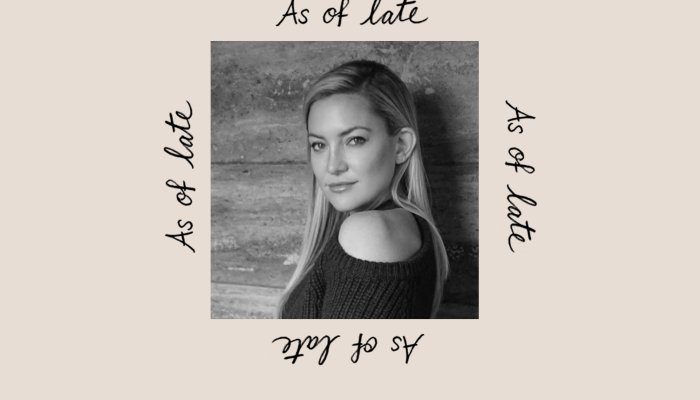 "It's like every time you say it, eyes roll, [but] the daunting task of eating well – that's the secret. The better you eat, the more hydrated and healthier you are. The less alcohol you drink, the better you sleep, the healthier your lifestyle and the less stress you have – that's the secret. Everything else is like the icing on the cake.
"Every time somebody asks me, 'What's your no 1 secret?' I'm all the time like, "It's eat, drink, and sleep." When you do these issues, you simply begin to appear and feel totally different. You have extra power, higher blood circulate and internally all the things communicates higher. That's why I began IN BLOOM. They're my magnificence merchandise, you recognize? It's inside out.
"Our Beauty Aura is so delicious… It feels like you are drinking something sweet and fruity. I like to drink it plain, but at the same time the Beauty Aura in a coconut water based smoothie is so delicious.
"There are a lot of different blends for our products that are really tasty. The Beauty Aura with one scoop of protein and one scoop of Essential Elements, that is [filled with] vitamins… That's really nice with coconut [and] berries. I also sometimes put my Beauty Aura in my oatmeal.
"Our Beauty Aura is great because we pack it with Vitamin C. And what I've found while making these products is that collagen works best when you combine it with a high dose of vitamin C2. It absorbs better. I think that's why we've had such a good handle on our product's results, because we have so much vitamin C that helps support collagen. So when you take it, it does exactly what it's supposed to do, much more than just taking collagen."*