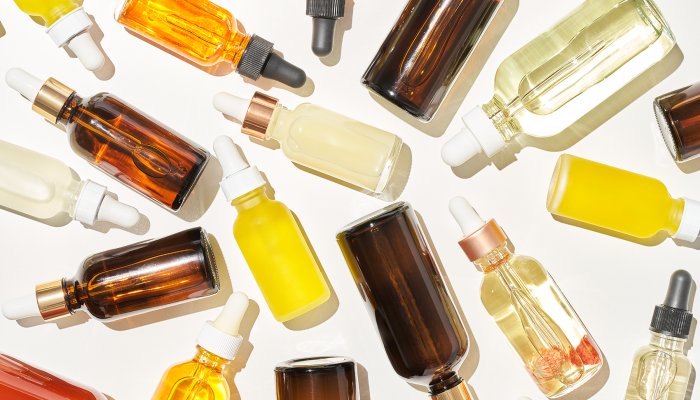 In the long run, manufacturers must present proof of security of their merchandise and substances (as a part of the registration course of). But the FDA ought to — and will — transfer ahead with what they qualify as secure.
"This is such a huge step in the right direction that most of us are just thrilled that something is changing. Can more be done? Absolute! But this is a good start," says Koestline. "In the future it would be good to see perhaps clearer testing requirements for each batch of cosmetics produced, raw materials and formula itself; better definitions of what an 'infection' means, clearer regulations on what can and cannot be said on the label in terms of claims."
Davis additionally notes that she wish to see extra readability on how they outline safety. "The law calls for 'safety justification', but the definition of 'safety' is rather vague," she says, adding: "I would like to see more accountability in the supply chain; Ingredient suppliers must demonstrate that they have evaluated a material, hazard and risk for they sell it to beauty brands to use in products we use every day throughout our lives.
As most beauty people know, the EU bans a lot more ingredients than the US. The EU follows the "precautionary principle" with ingredients, which means they are quicker to ban ingredients that could potentially harm human health or the environment.
While no ingredient bans have been issued under MoCRA, they are taking steps to investigate some of the more questionable ones. For example, there is now stricter testing for talc (a great step!), and a guideline for the FDA to investigate PFAS in cosmetic products and issue a report on their safety, but that won't happen for another three years.
In the meantime, you can continue to buy from brands and retailers that align with your values: "MoCRA is a much-needed step in the right direction, but we still need to vote our dollars to support brands pushing for more safety and sustainability data," says Davis.